Vision
Our vision is to provide all small and medium businesses with an equal opportunity to improve using the same online technology that's utilised by large multinationals.
Mission
Our mission is to make online technology affordable to all small and medium businesses and use Btab Network to help as many businesses as possible.
About Btab
Btab provides Social Commerce and E-Commerce platforms to businesses. 
Btab combines opportunities and talents around the world to help businesses succeed in the Online & Offline space.
Btab is not only a technology company but a Business Hub. 
Btab was founded with the vision of assisting potential and aspiring business owners in establishing their own online business using Btab Network as an instrument.
Btab has developed an unique business model through the Btab Network.
What is Btab Network?
Btab Network is the combination of all opportunities and talents founded by Btab and its business partners to help businesses succeed in the online & offline space.

— Many Brands But One Heart —
Marketplace / Social Network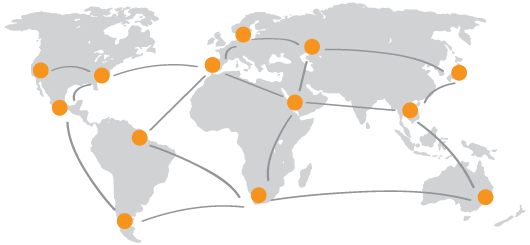 We provide online social platform for users to get connected (social network) and at the same time do business (social commerce).
Businesses in Btab Network include real estate, food, travel, farm, accommodation, sports, shopping, fashion, beauty, health, pets, entertainment…etc.

Domain Names
Domain names investment is increasingly common. Domain names are valuable asset to a company. Some domain names are worth over millions of dollars.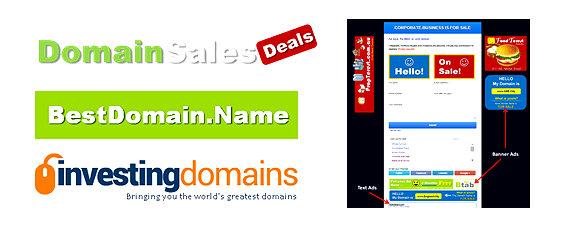 Btab owns thousands of domain names.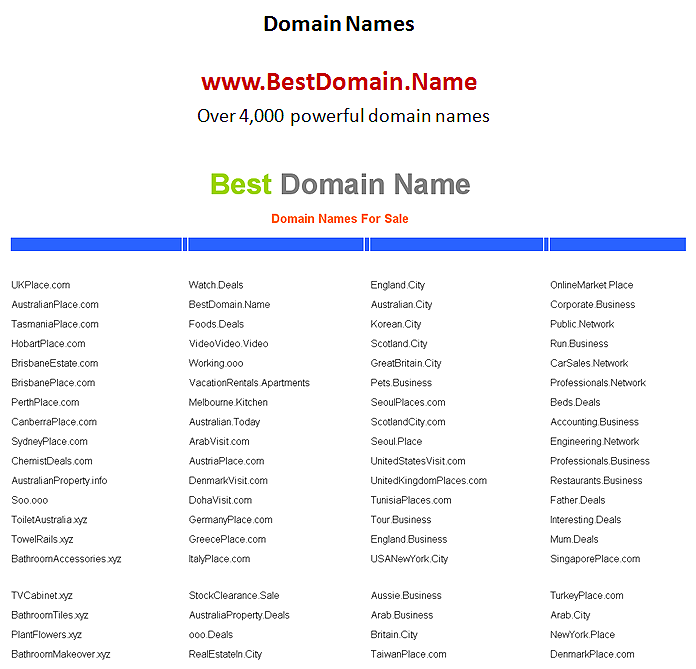 Marketing Services
We offer affordable online advertisement served on Btab Network. Customers may use both banner ads and text ads to advertise their products and services. Our powerful and cost effective advertising system allows our customers to promote their ads across Btab network.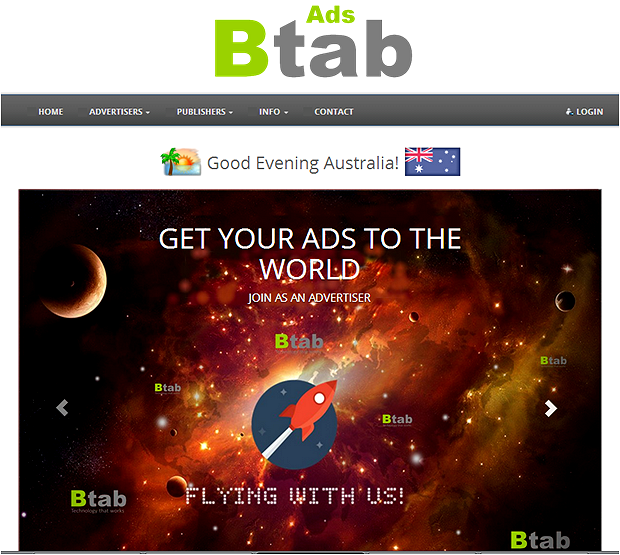 – Target ads by location (by country, by state/regions)
– Set your budget (Set your campaign budget to a level you're comfortable with)
– Set a date (our system allows you to set the start and end date of your campaign)
– Real time and Historical statistic (the report will show the country and URL of each impression and click)